Welcome to Action Time Radio for today, Th---herrrrsday, for the ladies...or so the joke goes! We've got a real cool hour on tap for you this week, with some of the biggest purveyors of 6T's greatness (Who, Kinks), a whole mess of 80s and 90s revival, a wee spot of instro, and two psych tracks from hot new album from Holy Wave, so let's dig right in!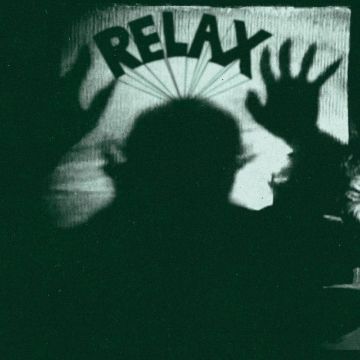 1. Holy Wave – Psychological Thriller
2. Lyme and Cybelle – Follow Me
3. The Who – Pictures of Lily
4. The Original Sins – Not Gonna Be Alright
5. Southern Culture on the Skids – Mexy-Melt
6. The Wildebeests – Couldn't You Say You Were Wrong
7. The Attack – Anything
8. The B-Sides – Get Away Girl
9. Fingers of the Sun – Cup of Tea
10. Treble Spankers – Mirananda
11. Easybeats – Falling Off The Edge Of The World
12. The Fentones – Simla Beat Theme
13. The Kinks – She's Got Everything
14. Plan 9 – How Many Times
15. The Miracle Workers – You'll Know Why
16. Tee and Thee Crumpets – Everything You've Got
17. The Thunderbeats – Move On Alone
18. Holy Wave – Star Stamp
Hope you enjoyed the show, we'll be back next Thursday with another new hour of only the best in beat, garage, psych, Nederbeat, much, much more. We'll be featuring one of the most fun punk garage trashy bands to hail from the Big Apple in quite some time! Next week, same time, same Yeah Right Radio station, at 10pm CET, 9pm GMT, 4pm U.S. Eastern Time, and 2pm U.S. Mountain Time. In the meantime, you can hear this show again tomorrow at 4am CET, 3am, GMT, 10pm ET, 8pm MT, and again the following Monday at 6pm CET, 5pm GMT, noon ET, 10am MT. No matter what part of the day you like your garage, mod, psych, or beat, there's a day of the week when Action Time Radio is convenient for
you
!