Fun times here in the Action Time Radio control room today...feels like the minions put together one of our better hours. Lots of psych on tap today, and yet multiple shots of Medway and beat, and a few old school garage nuggets. Our featured artist today is a truly emerging psych outfit out of Fullerton, California, called Cosmonauts. I happened to catch these guys around sixteen months or so ago, and hope to see them again late next month. Anyway, we've got a couple of tracks of theirs from their first full length on tap today. Their third full-length is on the verge, and everything I've heard from them is pretty bloody fantastic.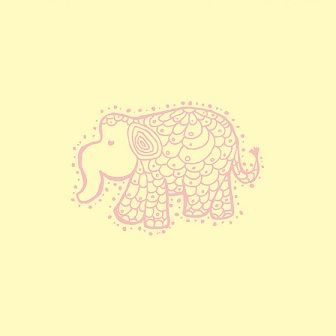 1. Cosmonauts – Our Man Flint
2. Night Beats – Outta Mind
3. The Talismen – She Was Good
4. Orange Revival – I Ain't Gonna Miss You
5. The Wildebeests – 5A Gibbs Entry
6. The Red Inspectors – Clutching At Straws
7. The Woggles – Valleri
8. Allah-Las – Ela Navega
9. Graham Day and the Gaolers – South Avenue
10. 13th Floor Elevators – Nobody To Love
11. The Indifferents – Cindy
12. The Green Hornets – Yeah!
13. The Waistcoats – Death Car
14. The Above – Chuck's Blues
15. United States Of Existence – Scandal In Bohemia
16. Mach Kung-Fu – Singapore '66
17. The Solarflares – Miles Away
18. Pink Floyd – Flaming
19. The Sick Rose – Nothing To Say
20. Cosmonauts – Neon Kids
You can find out more about Cosmonauts
here
, and stream some of their records. I know I'll be playing more...got the new one already on order.
Thanks again for joining us this week! If you catch this blog, but missed the show, Action Time Radio will be replayed on Monday at 6pm CET, 5pm UK, noon ET, and 10am MT. Until next time, adieu!