Well well well, it's that time of the week once again...Thursday is a time for action, and that can only mean another brand new slab of Action Time Radio across ye virtual airwaves. A fair bit of turn-of-the-millenium material today, or thereabouts. Come along for the ride, it'll be swell. Today's featured artist is another current band out of the burgeoning San Francisco/Oakland psych scene,
White Fence
. I happened to catch these cats at Austin Psych Fest this past spring, after having never even heard of them before (because I'm always late to the game, y'know)...anyway, they're pretty great, and their Cyclops Reap album is outstanding, so without further ado here's what we spun: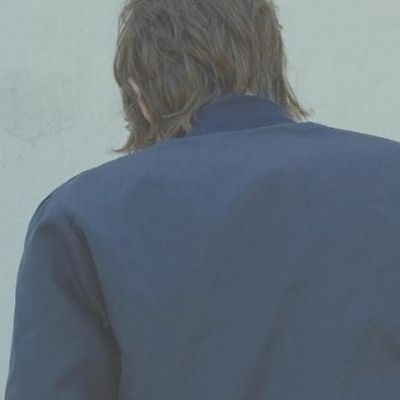 1. White Fence – Pink Gorilla
2. The Anteeks – I Don't Want You
3. The Makers – Potential Liability
4. The Royal Purple – Declaration Of Independence
5. Holly Golightly – Want No Other
6. The Vipers – Nothing's From Today
7. The Nebulas – Spanito Bandito
8. The First Gear – Leave My Kitten Alone
9. The Persian Rugs – 15 Kinds Of Fool
10. The Rogues – Next Guy
11. The Moviees – Come On
12. The Paperhead – Let Me Know
13. The Black Angels – Manipulation
14. Jacques Dutronc – L'augmentation
15. Greenhornes – It's Not Real
16. The Loons – Sweet Turns To Sour
17. The Neatbeats – Hi-Heel Sneakers
18. The Urges – Salvaje
19. White Fence – Chairs In The Dark
Glad you could check it out today. And if you missed it, the show will be replayed on Monday at 6pm CET, 5pm UK, noon ET, and 10am MT. Remember, you can always leave us feedback here at Yeah Right, either on the
Facebook
page, or you can also hit up my own Twitter at @mondogarage. Tally ho!